New Arrivals
NEW LAUNCHES EVERYDAY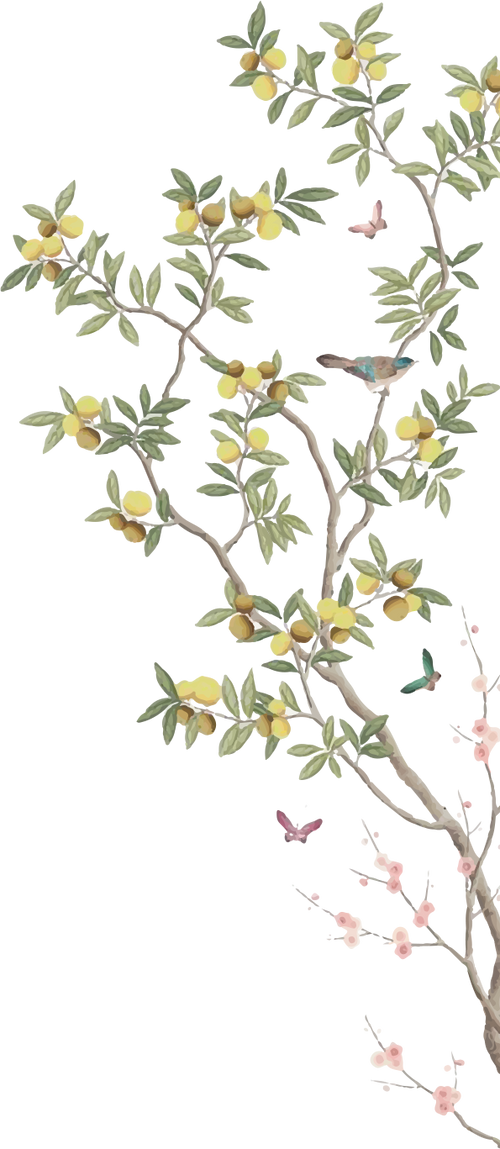 SUIT SETS
NEW LAUNCHES EVERYDAY
CELEBRITY CLOSET
NEW LAUNCHES EVERYDAY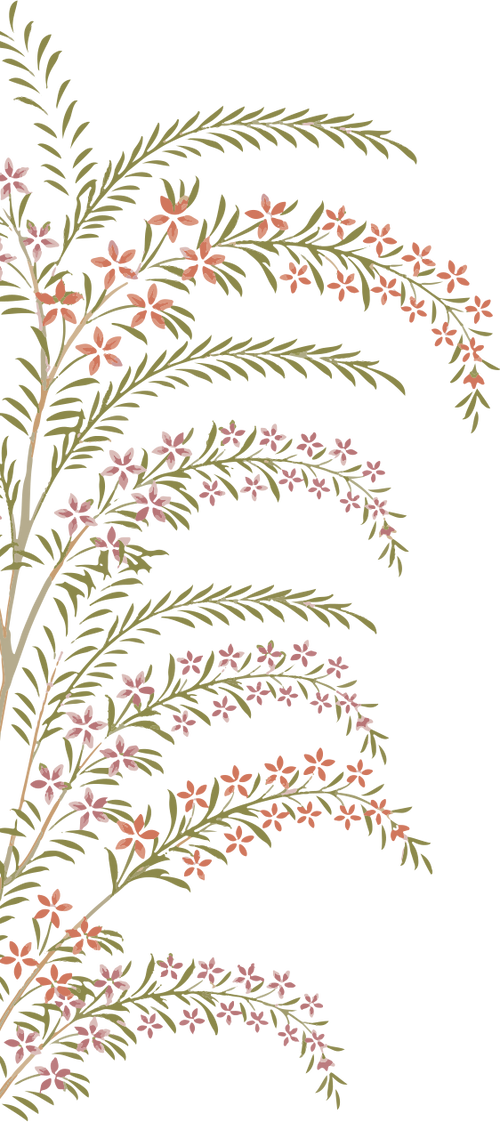 kurta sets
NEW LAUNCHES EVERYDAY
unstitched suit sets
NEW LAUNCHES EVERYDAY
SHOP BY CATEGORY
Discover our wide range of women's ethnic wear and western wear fashion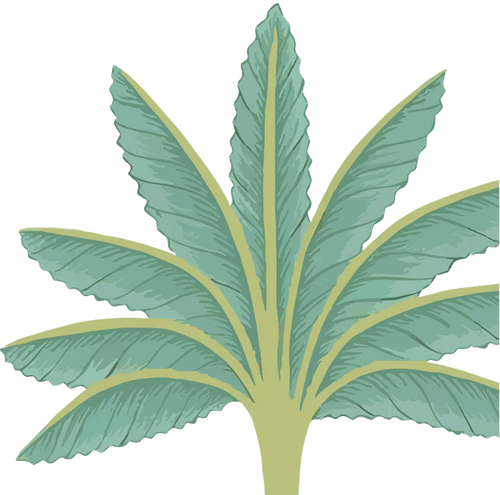 dresses
NEW LAUNCHES EVERYDAY
KURTAS
NEW LAUNCHES EVERYDAY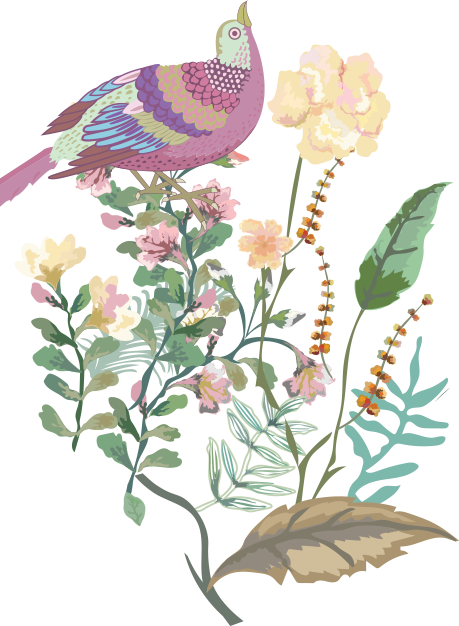 JEWELLERY
NEW LAUNCHES EVERYDAY
TESTIMONIALS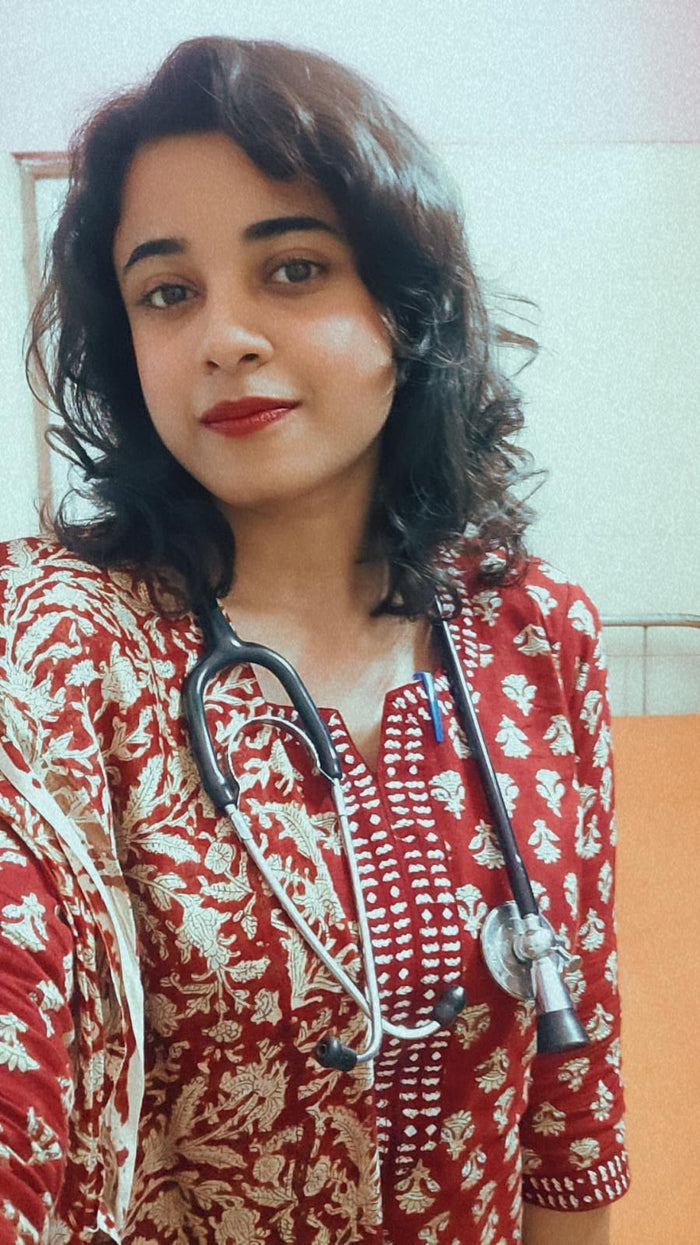 "I have ordered this beautiful suit set and I can vouch for quality and comfort. Definitely recommended for those who want to ramp up their Indian wardrobe with stylish yet comfortable pieces"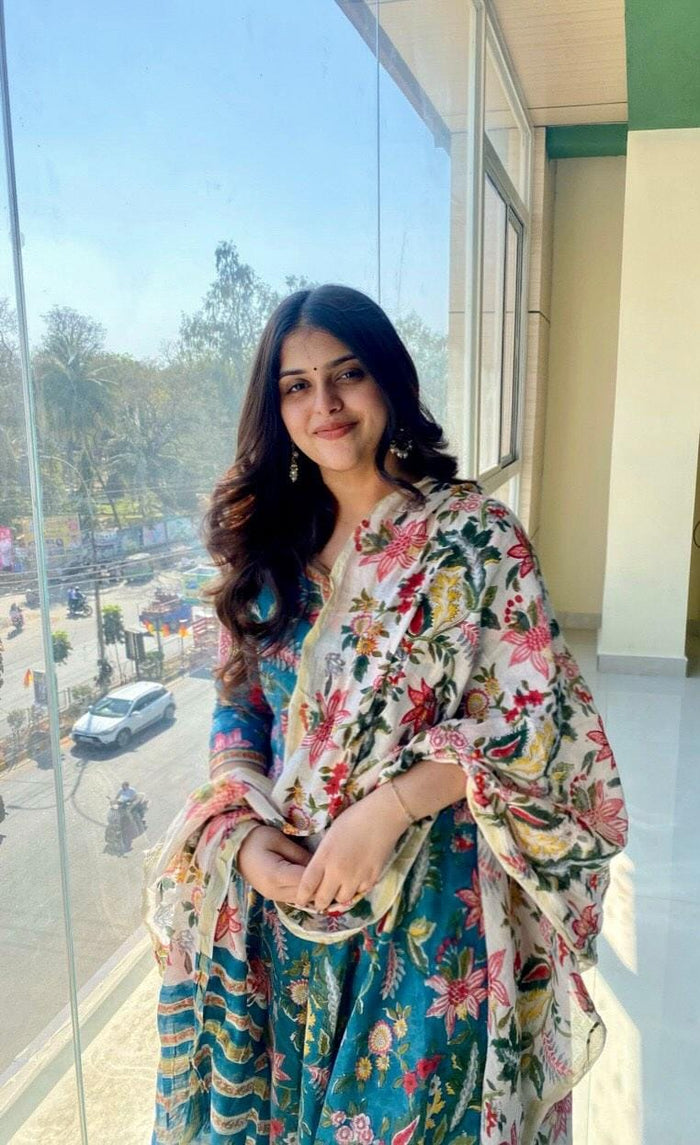 "Such an amazingly rare fit. Love the fabric. Simply beautiful"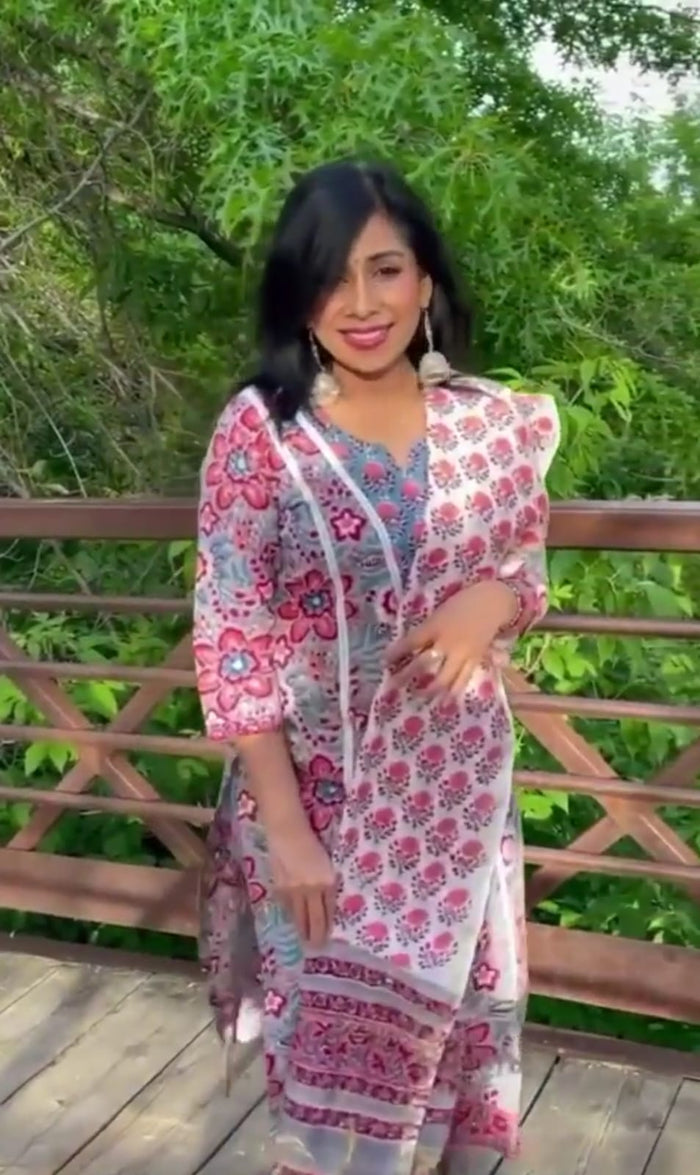 "Thank you for this beautiful suit set All the sets are unique. So glad i found your page and now i am satisfied with my online shopping"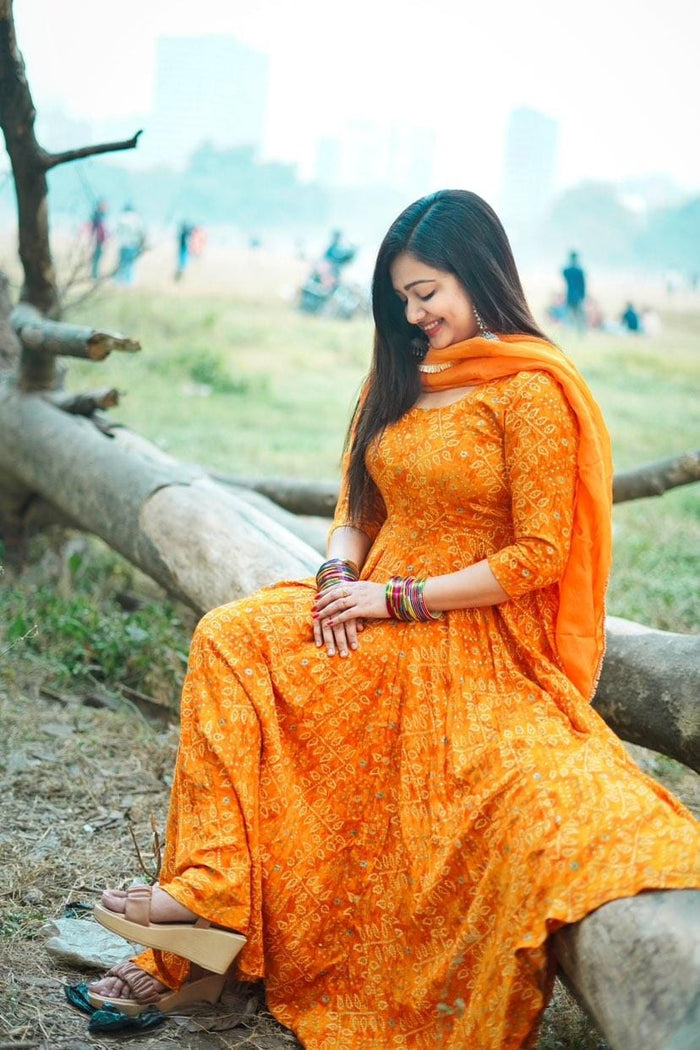 " My most beautiful purchase of all time from Jaipuriadaah . Beautiful ,Comfortable and gorgeous at the same time. "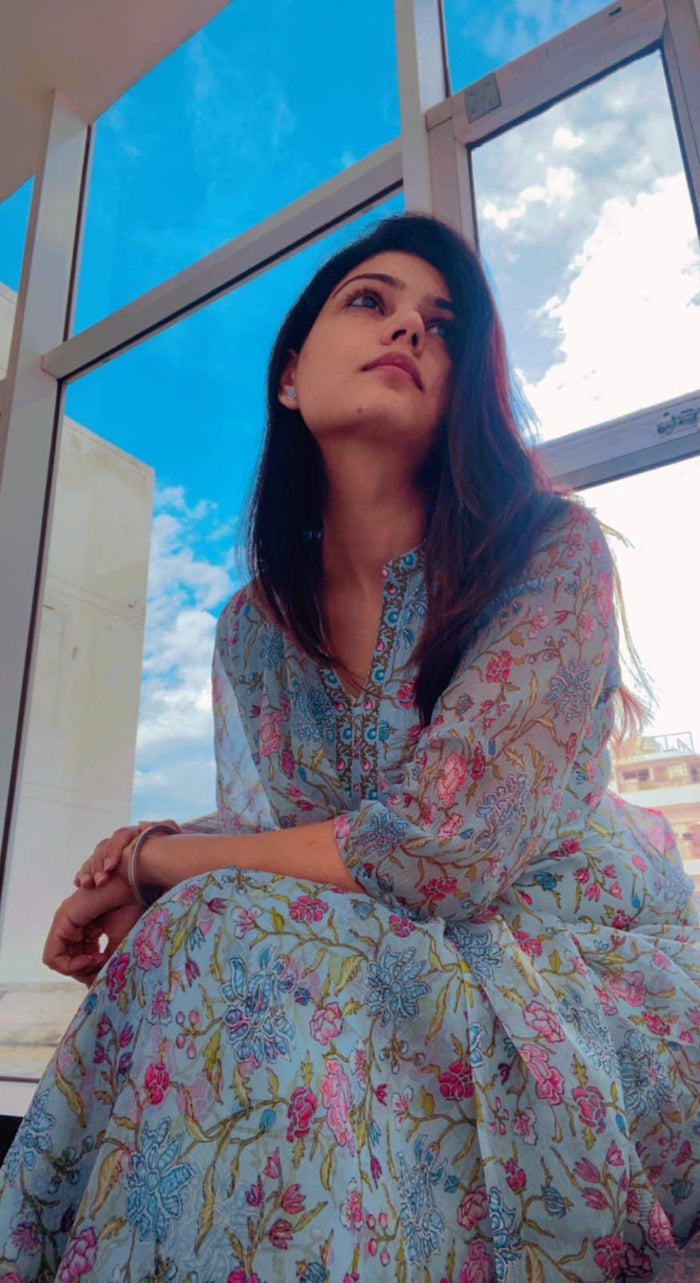 "I was reluctant to order dresses online.I am happy with my 2nd purchase from Jaipuriadaah now and happy to add more .They are quality fabrics, super comfy and true to size."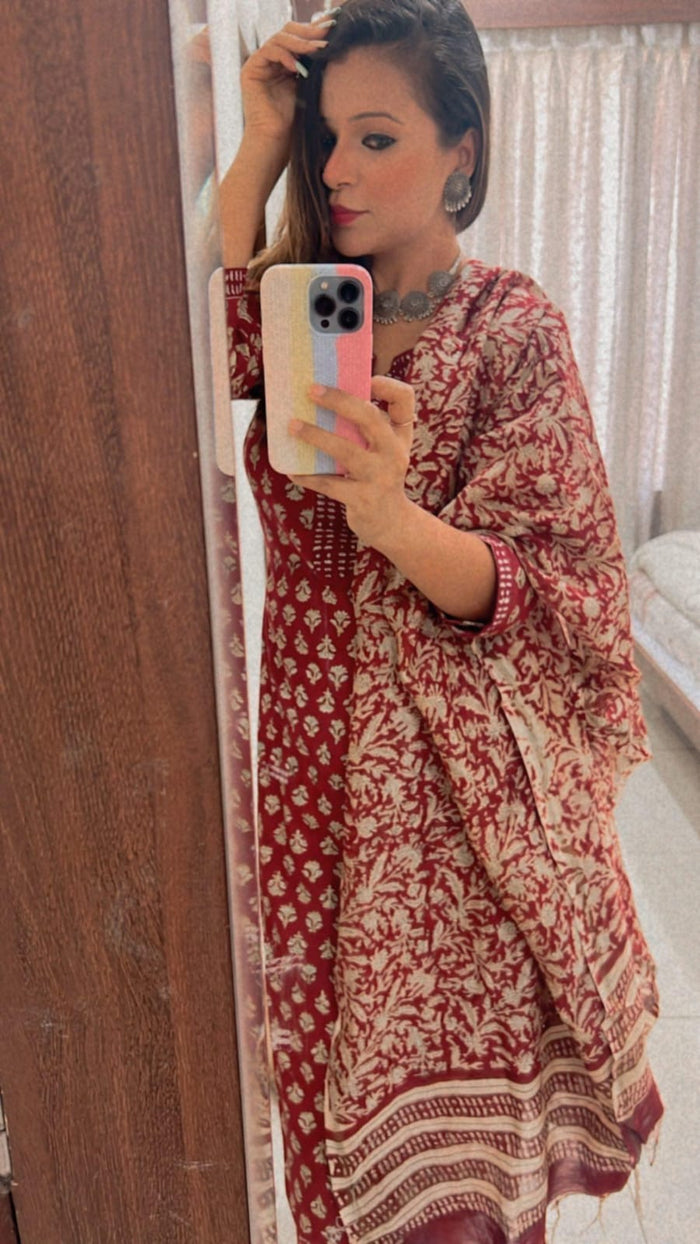 "I have ordered many suits from Jaipuriadaah.I am very happy with their fabric and comfort .Thank you so much for this beautiful suit set."
WEAR IT. LOVE IT. SHARE IT
#JAIPURIADAAH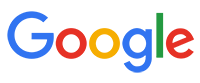 EASY RETURN AND EASY EXCHNAGE

Best Selection Of Ethnic Dresses For Women Only At Jaipuri Adaah 
Ethnic outfits are full of grace, poise, and elegance. Women love them as it brings out their inner beauty effortlessly. Therefore, ethnic dresses for women become an integral part of their wardrobe. Traditionally, females had to buy clothing, fabric, and other items separately and get them stitched by a tailor.
It isn't the case anymore with Jaipuri Adaah's Indian wear collection that has spectacular designs and silhouettes to complement any body. Show yourself some love and elevate the fashion game with our luxurious collection of ethnic dresses for women, such as hand block suit sets, shararas, Anarkali dresses with dupattas, and kurtas, among others. 
What Are Some Trending Ethnic Wear Under Budget To Shop Online?
Whether you want to hop on the trend or keep something evergreen, there is something for everyone. Suit Sets for women, long dresses with and without dupattas, sharara sets, kurtas, silk suits, and Anarkali suits or dresses are popular nowadays. These options are available at both budget and high-end prices.
Ethnic dresses for women like these are popular because they are easy to buy and effortless to style. You need a limited accessories and footwear collection to create a red carpet-look. Moreover, there are endless choices for ethnic wear online in terms of prints, colours, patterns, price range, and silhouettes.
While looking for the best Indian ethnic wear dresses online, you will surely stumble upon Jaipuri Adaah's online assortment. The women's fashion brand offers a unique collection of handpainted, hand block, Chanderi, Gota Patti, Bandhani, Bandhej, Kota Doriya, and other traditional works from Madhya Pradesh, Gujarat, and Rajasthan that are hard to find elsewhere under this budget.
Browse The Collection Of Women Ethnic Dresses Online From Jaipuri Adaah
The ethnic wear for women at Jaipuri Adaah gets a rejuvenating light due to the mix of traditional craft and modern approach to clothing. A huge variety of all-season fashion and budget-friendly prices are waiting for you. At Jaipuri Adaah, you can find out ethnic wear for women with elegant designs as follows:
Sharara sets for women: The wide-legged pants are wonderful for extravagant parties or functions at home. We offer beautiful Chanderi designs and multi-tiered pants with Chanderi dupattas.
Anarkali Dresses: An evergreen trend, Anarkali at Jaipuri Adaah comes with a grand flair. Twirl your heart out in Bandhani, Kota Doria, and other dresses and post a pretty picture.
Suit Sets for women: You are bound to shine in the broad daylight with our exclusive range of straight fit and Anarkali suit sets for women. Be it a party or an everyday business, you will look good no matter what.
Kurta & Kurtis: Want to go for a semi-formal look? We've got you covered! You can buy the Kurta for women separately from the three-piece combo or go for trending kurtis.
Silk Suits & Dresses: Fancy wearing pure silk? Why not! Check out the premium range of ethnic wear dresses for women in silk blends, muslin silk, and pure silk variety under a budget impossible to find. 
Why Buy Indian Ethnic Wear For Women From Jaipuri Adaah?
Hailing from Rajasthan, Jaipuri Adaah offers Indian ethnic wear for women in collaboration with talented artisans and traditional skilled workers. It ensures that all Chanderi, Hand Block, Kota Doriya, Gota Patti, Bandhani, Bandhej, and other traditional work is original and of supreme quality. Hence, all traditional and modern standards of artwork are followed in the making of its products.
Furthermore, the brand offers its products ethnic dresses for women on an affordable budget, so that quality fashion and great designs are accessible to all. It's time that you reinvent your closet and fill it with designer ethnic wear that truly defines you. Shop your heart out and dress the best version of yourself with Jaipuri Adaah.